SNAPBAG®
The ideal Softbox for LED lights
Snapbag
For the age of LED lighting, DoPchoice has created the patented SNAPBAG®, the first self-tighting softbox. Easy handling SNAPBAG® instantly pops out of its storage bag, ready to work. Lighter weight, quicker set-up and easy use have made them the choice of filmmakers and videographers worldwide. They erect and mount in seconds, without requiring a time consuming, heavy speed ring. These space-savers mount right on the front of most popular LED fixtures so there's no extra stands to get in the way. Choose from a variety of shapes: Rectangular, Octagonal & Flyball and start lighting with a snap!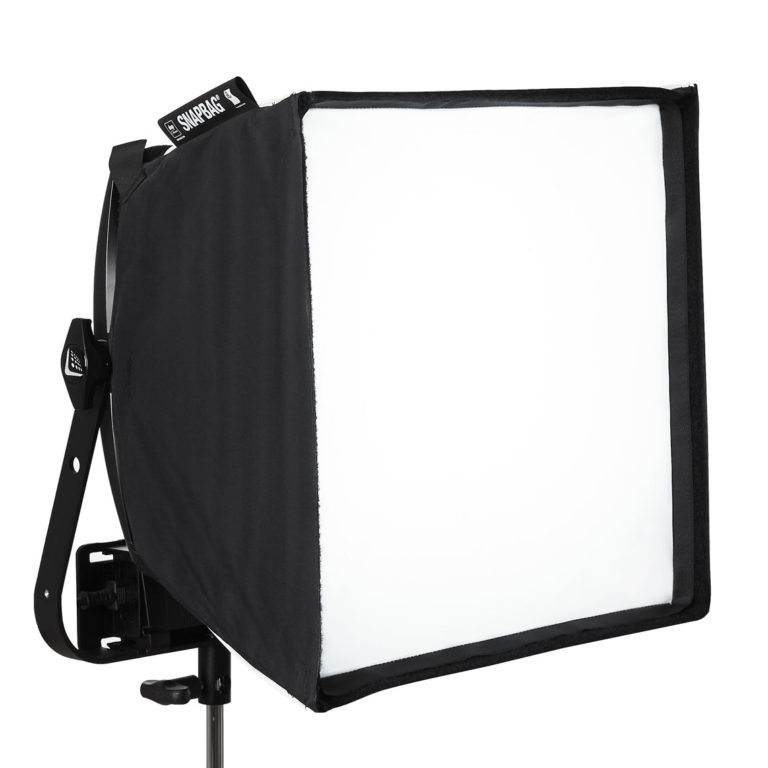 SNAPBAG® FEATURES
The 3 most important features you need to know about our SNAPBAGS
®
Features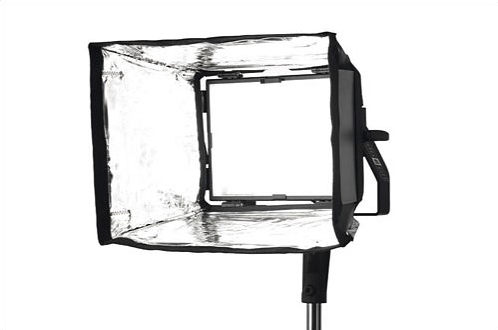 Intensified softlight. 
Shine bright.
DoPchoice SNAPBAGS® use reflecting fabric to intensify the light of your lighting fixture.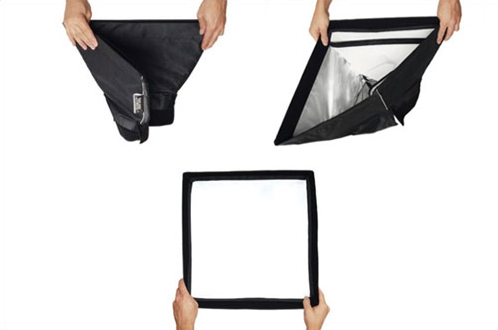 Easy handling. 
It's a snap.
Mounting SNAPBAGS® can be done in a matter of seconds. They are just as quick and simple to use as our award-winning SNAPGRIDS®.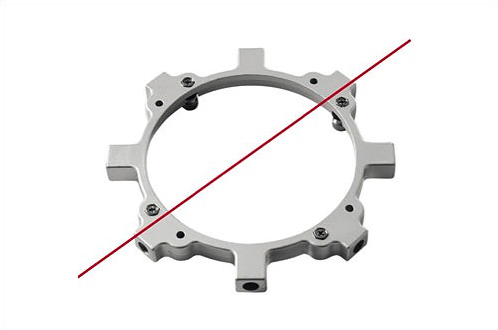 No Speedring. 
No Hassle.
DoPchoice SNAPBAGS® don't need a Speedring, unless you really want to use one.